WEEKLY HAPPENINGS AT BETHANY GOSPEL CHAPEL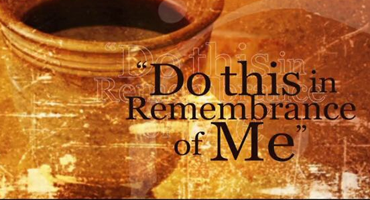 THE LORD'S SUPPER
On SUNDAY MORNING at 9:15 AM all those who know and love the Lord Jesus Christ, meet for THE LORD'S SUPPER to remember the One Who died for them.
SUNDAY at 9:15AM →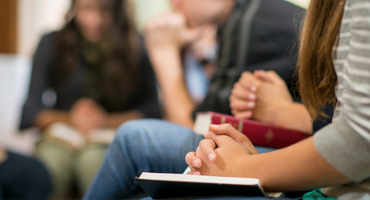 FAMILY BIBLE HOUR
The FAMILY BIBLE HOUR at 11 AM seeks to meet the needs of every age from all walks of life. There is a SUNDAY SCHOOL for all ages and a message from the Word of God.
SUNDAY at 11AM →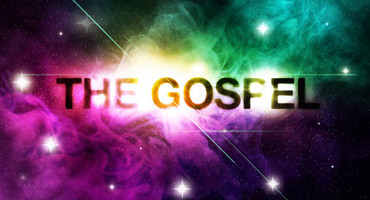 EVENING SERVICE
The EVENING SERVICE at 6 PM. All are welcome for the plain preaching of the GOOD NEWS of the Gospel. A good time to come and bring a friend.
SUNDAY at 6PM →