WEEKLY HAPPENINGS AT BETHANY GOSPEL CHAPEL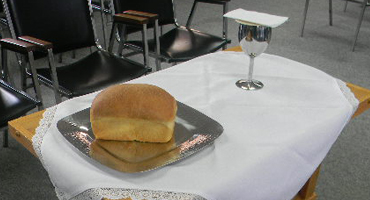 THE LORD'S SUPPER
On SUNDAY MORNING at 9:30 AM all those who know and love the Lord Jesus Christ, meet for THE LORD'S SUPPER to remember the One Who died for them. DURING COVID 19 we are meeting at 10AM and on ZOOM - if you would like to join on ZOOM email us.
SUNDAY at -10AM CURRENTLY →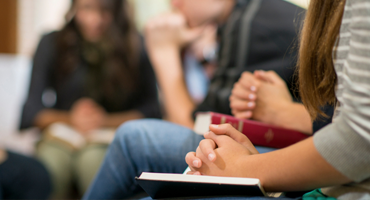 FAMILY BIBLE HOUR
The FAMILY BIBLE HOUR at 11 AM seeks to meet the needs of every age from all walks of life. There is a SUNDAY SCHOOL for all ages and a message from the Word of God. WE ARE ALSO ON ZOOM EMAIL US FOR LINK.
SUNDAY at 11AM →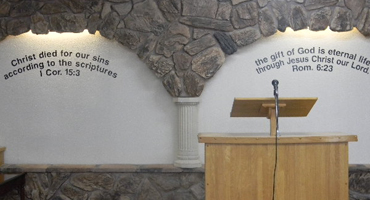 EVENING SERVICE
The EVENING SERVICE at 6 PM.CANCELLED Cancelled during COVID-19
SUNDAY at 6PM CANCELLED during Virus →